You've just entered Jerry Country.com ~ the official website of Nashville recording artist and The Starliners 2006 Indie Artist Of The Year award winner Jerry Schickling!! Jerry's show brings a classic country music sound with new country energy to people of all ages!
GET A COPY OF JERRY'S 1ST NASHVILLE RELEASED CD!!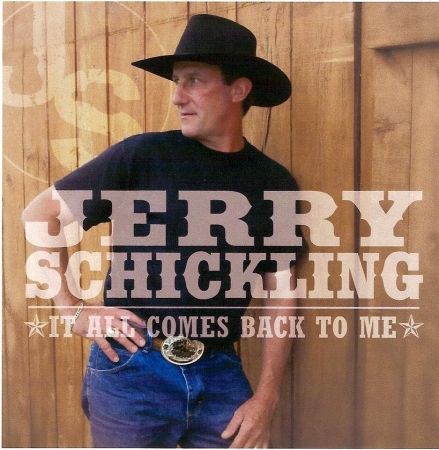 NEW 2022 SHOW ANNOUNCEMENT COMING SOON....!